Allan Jones Windscreen
Locally owned and operated specialist windscreen repair service based out of Bayswater.
Chips, Cracks, Scratches & Replacements
About Allan Jones Windscreen
---
We can repair or replace all types of windscreens or rear and side windows for all makes and models of vehicles. With over 40 years experience in the industry, Allan Jones has the knowledge and know-how to provide the best service at the lowest prices - all work guaranteed!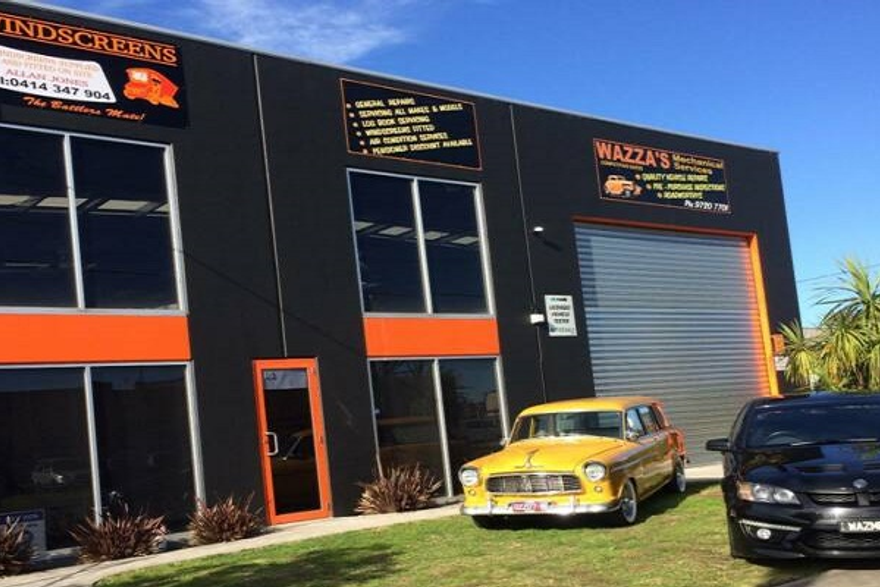 Our projects
---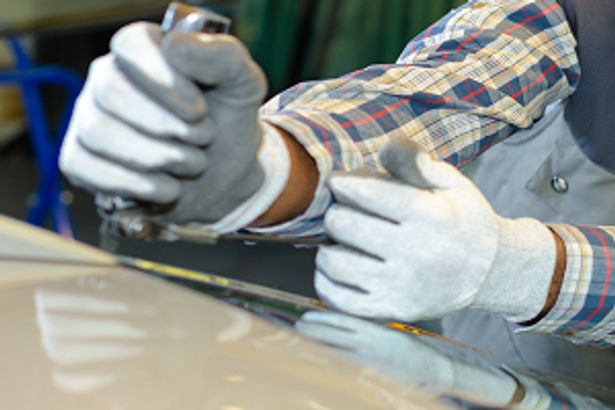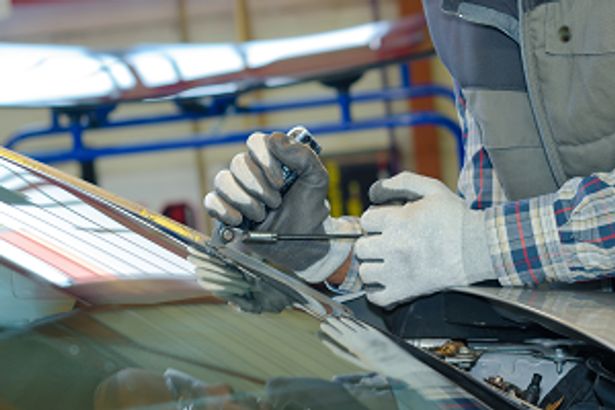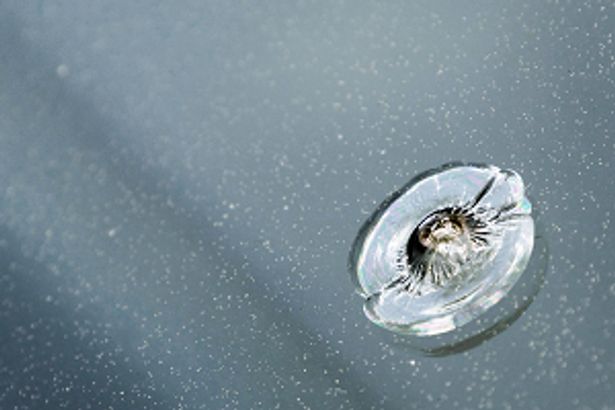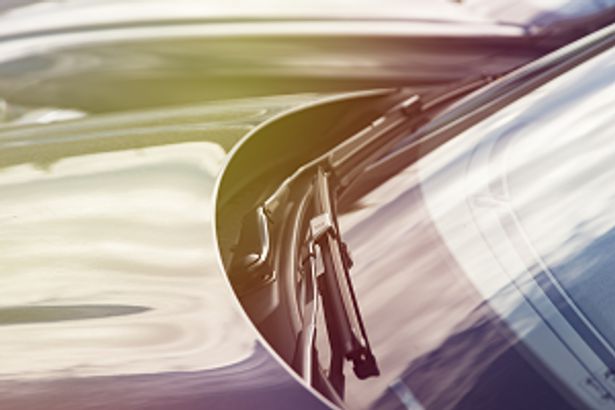 Have any questions?
---
We offer chip, crack and scratch repairs, and windscreen replacement services.
We love to here from you!
Contact Us today
---
18 Edelmaier St, Bayswater, VIC, 6008, Australia
Business Hours
Monday:

07:00 AM - 06:00 PM

Tuesday:

07:00 AM - 06:00 PM

Wednesday:

07:00 AM - 06:00 PM

Thursday:

07:00 AM - 06:00 PM

Friday:

07:00 AM - 06:00 PM

Saturday:

07:00 AM - 06:00 PM

Sunday:

07:00 AM - 06:00 PM